Mobile isn't just here to stay, it's growing and fast! With current growth trends, as many as 90% of Americans will be using smartphones in less than four years and the story is much the same around the globe. When it comes to using these mobile devices to shop, mobile accounted for a quarter of e-commerce last year, a number that's rising exponentially every day. Whoever your buyers are, a majority of them have smartphones, tablets and other mobile devices that they are using to shop and that number grows every day.
However, getting your online store mobile ready may involve rewriting your sale descriptions, retaking item photos, changing e-commerce platforms, redesigning your online store and other work that just sounds like too much of a hassle right now. You know you should be taking advantage of mobile traffic, but there's so much else to do when running an e-commerce business that gives your online store a total mobile makeover isn't on your radar right now. If this sounds familiar, I'm here to tell you that getting your store mobile ready needs to be a top priority.
Advantages of mobile shopping (mobile commerce)
"What's the big deal about mobile commerce?" you're wondering. "Isn't it just the online store I have now, but on a smartphone or tablet?" Not exactly. Your existing site may not be mobile responsive or, even if it is, it may need some tweaks to get it to work well on mobile platforms. Even if your site is already responsive or your e-commerce platform provides a good mobile version or shopping app, having your items available to mobile shoppers has a couple of big advantages over a normal online store.
1. Convenience
Where's your cell phone right now? It's probably close to hand and that's the case for a majority of smartphone users. Even if you're only planning to quickly look something up, you know how often random searching leads to a purchase. That's one of the biggest reasons that mobile commerce is growing at such an astronomical rate: it's incredibly convenient to purchase things on something you already carry with you all the time. The easier it is for a buyer to purchase your item, the more likely they are to do it. A buyer that sees something in your online store that they can purchase right that minute without having to change devices is much more likely to complete the sale. Convenience is king, even to the point where customers will often pay more or buy a lesser item than what they wanted if the process of buying it is simpler than the alternative.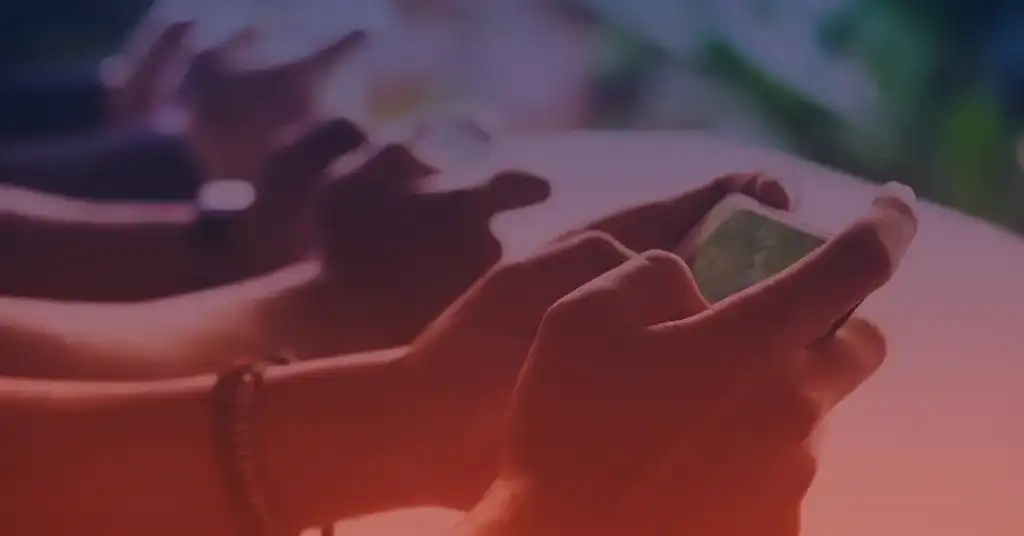 2. A whole new market
An increasing number of shoppers, particularly younger shoppers, use mobile commerce exclusively and many don't even have a desktop computer anymore. A mobile friendly online store opens your e-commerce business up to this whole new demographic. Similarly, you'll find your existing customers purchasing more simply because you've made it that much easier for them to do so on the go. Make no mistake, widening your market reach will increase your bottom line, even if you do nothing else.
3. Immediate gratification
We've all fallen prey to the impulse purchase. That spontaneous thing we purchased in the moment that we never would have purchased if we'd given it more thought. But while impulse purchasing may be the bane of buyers, it's a very good thing for sellers, and mobile e-commerce is designed to encourage it. A mobile shopper is more likely to buy the first item they see instead of spending more time considering or comparison shopping. Mobile shoppers are distracted shoppers by nature and that makes for quicker buying decisions, which means more sales for your e-commerce business.
It all comes down to the time your buyers have to think their purchase over. I like that item in your online store, but by the time I go home, load your site on my desktop PC, trudge downstairs to find my wallet… I've had a lot of time to think about it and my enthusiasm has waned to the point where I may not buy it at all. However, if I'd had the option to purchase it the minute I first saw it on my phone when I was the most excited about it, I'd have been much more likely to complete the sale.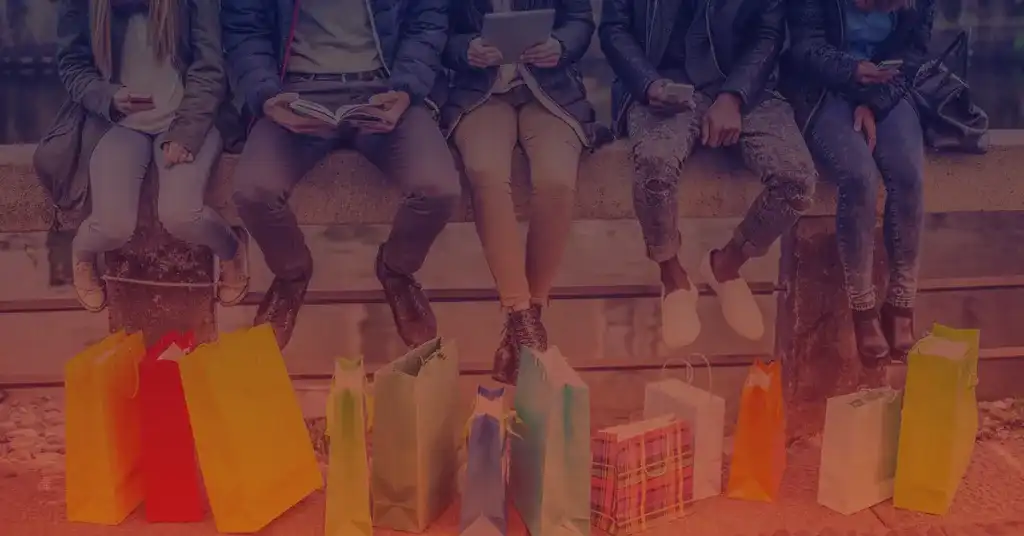 4. Competitive advantage
Just as you've been dragging your feet about taking your online store mobile, not everyone has their e-commerce business smartphone ready yet. Of the ones that do, many only barely works, with clunky shopping experiences, buggy browsing and busted checkout. Of all the online stores offering mobile shopping, only a few are doing it well, and those are drawing in the majority of the profits.
If your site is not only mobile ready, but works and works well, you've got a significant competitive advantage. There may be a dozen other online stores with your item, but your competition narrows considerably if you're the only one with seamless mobile checkout. Mobile is a new e-commerce wilderness, one where you can distinguish yourself now before it gets as crowded as the regular web.
What are you waiting for?
Getting your online store ready for mobile shoppers isn't just some nice upgrade to have, it's absolutely essential to not only growing your business in this changing e-commerce climate but surviving at all. From product pages to your blog, the more easily your site adapts to whatever platform it's loaded with, the more your sales will increase because of the ease and convenience you've provided your buyers and the expanded market mobile provides. Moreover, a flexible online store, such as one optimized for mobile, is far more likely surviving wherever e-commerce goes next.
Mobile shopping may seem like chasing a current trend but, in reality, it's simply a sensible step to help you ready your business for the future. Are you ready for it? Contact us. We'd love to help your business go mobile!