Application Development
Developing Applications that simplify complexities, amplify growth, and redefine customer experience.
Home/
Application Development
Our Process
Crafting each application is like plotting a course through the stars: it requires precision, foresight, and a deep understanding of the landscape. 
We navigate this terrain with you, delivering applications that not only fulfill your product specifications but also set new benchmarks in innovation, quality, and performance.
Our Thinking in
Action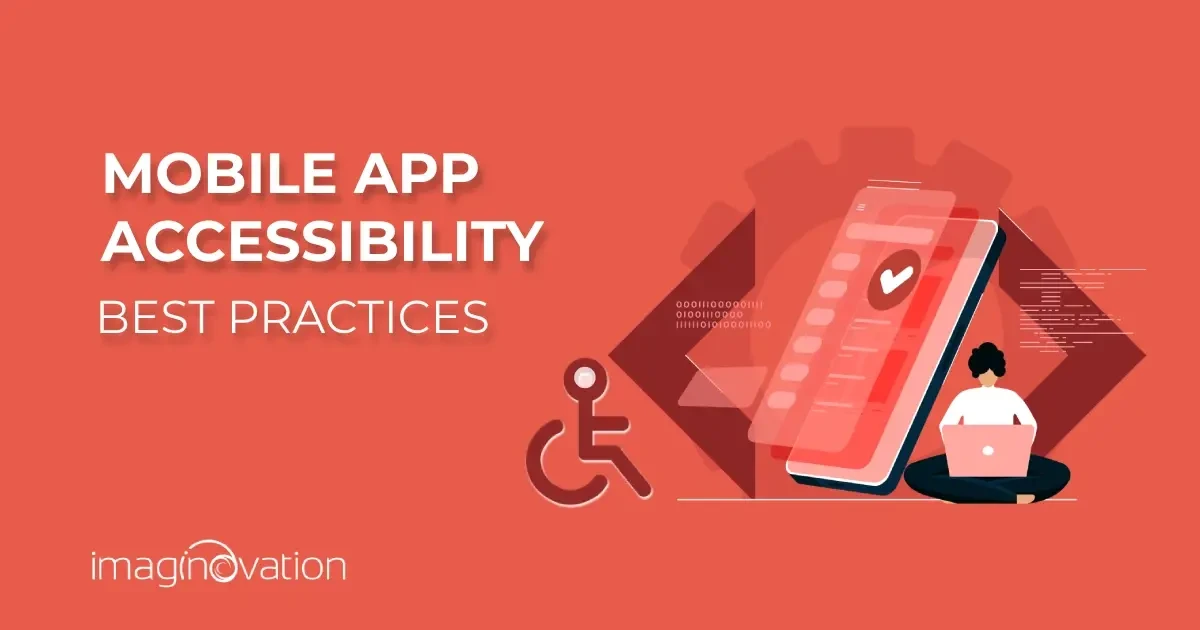 Dec 1 2023
Getting Started with Mobile App Accessibility: Best Practices & Checklist
Mobile apps are designed to make people's lives simpler. But when your mobile app has accessibility issues, it can have an adverse impact on…
Read more >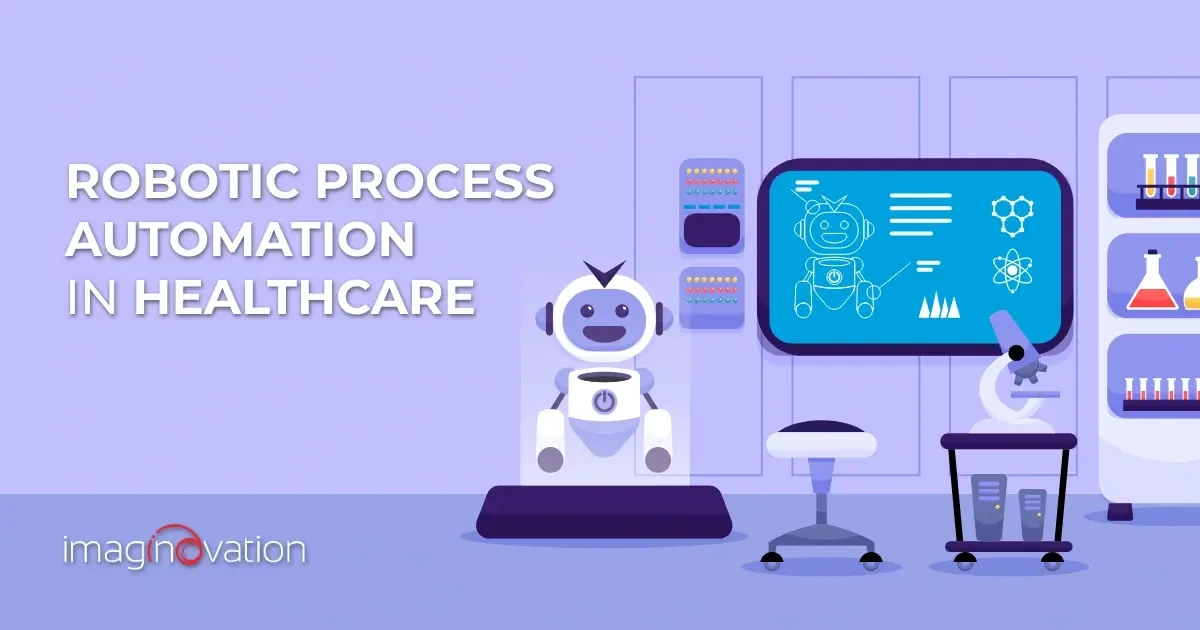 Nov 28 2023
Robotic Process Automation in Healthcare: Benefits, Challenges, and Use Cases
Today's healthcare landscape is ridden with redundant processes. Plus, there are high operating costs, high patient volumes, and healthcare…
Read more >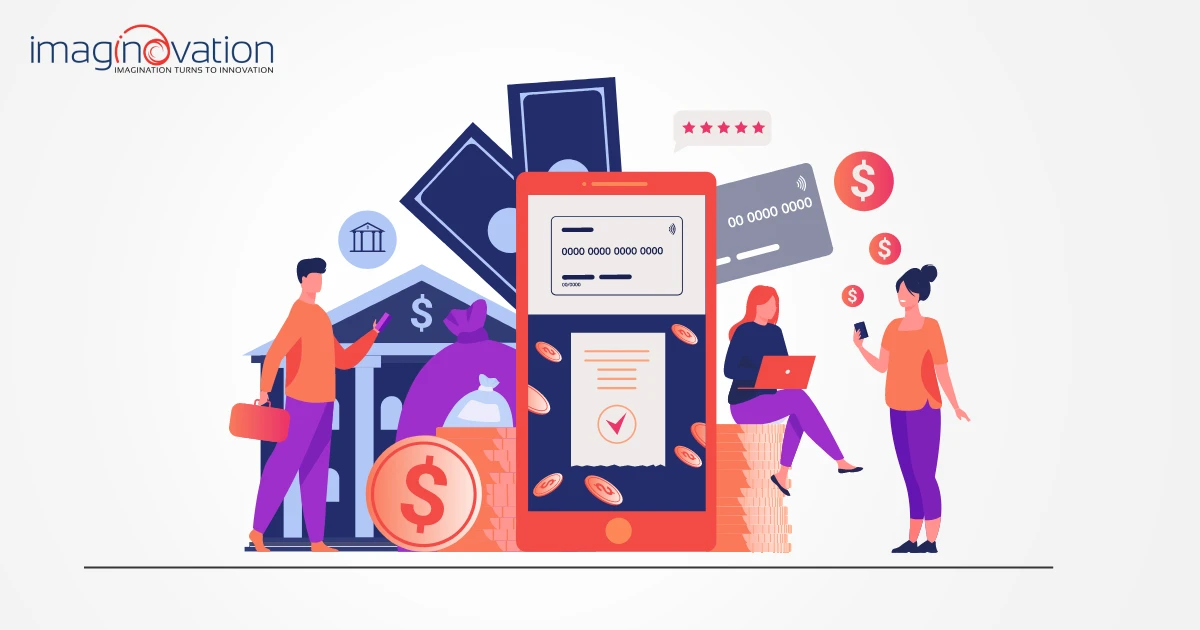 Nov 25 2023
Fintech App Development: A Step-by-Step Guide for 2024
Fintech (financial technology) is one of the hottest technology sectors these days.  From online shopping to mobile bank transactions…
Read more >
View All Posts