Every Company Needs

Space To Grow
To survive in today's digital landscape, your company needs to adapt. We've got you covered. End-to-end, and everywhere in between.
You're in Unfamiliar Territory.
We'll be
Your Guide.
It's a fast-paced digital world out there. Companies have a choice: keep up, or get left behind.
The only way for a business to get ahead is by building their digital presence. It may be daunting, but that's why we're here — We can help you navigate every step of the journey.
APPLICATION DEVELOPMENT
We live by a code: to develop unique code for each of our clients. Whether it's software or an app, on desktops or smartphones, we harness the power of every digital platform to create solutions that move business forward.
DIGITAL TRANSFORMATION
Staying relevant and successful won't happen by word-of-mouth alone. By integrating technology into your daily operations, we make your company run more efficiently and effectively than ever imagined.
Product Strategy
The digital landscape is constantly changing. We'll work with you to create a plan that's flexible and adaptable, so you can meet your business goals, now, and into the future.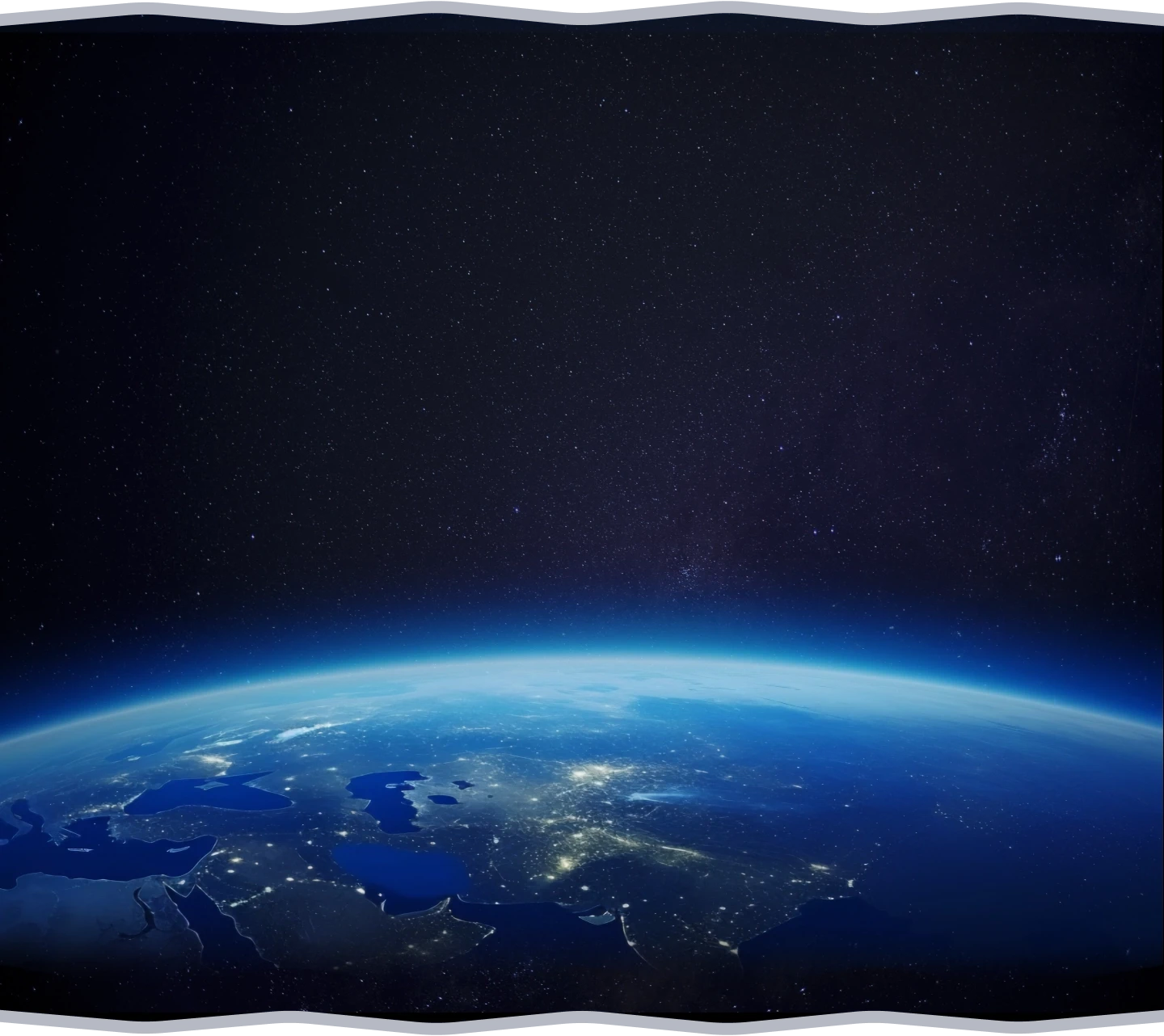 Modernize. Optimize. Energize.
Modernize.
Optimize. Energize.
Every company is different. That's why every company needs unique digital solutions to help them grow. Through our comprehensive discovery process, we get to know your business, so we not only help you navigate the next chapter, we help you build it — one piece of code at a time.
Our mission is to empower our clients with transformative software solutions that modernize their business operations, drive growth, and give them the ability to realize their full potential.

RESEARCH & DISCOVERY
CUSTOM-BUILT TEAM
DIGITAL DESIGN SERVICES
DEVELOPEMENT & OPTIMIZATION
SUPPORT & GROWTH
"Their expertise and technical knowledge allow them to deliver highly specified solutions."
Glenn Matteson, CEO
Contractor Score LLC
View Case Studies