Application Development
Web Apps
Elevating businesses with custom web applications
Web Apps
Services.
Custom web apps have the power to revolutionize both internal business operations and customer experience, but only with the right creative strategy. Our web app developers have more than 40+ years of combined experience building enterprise-level solutions. No matter what your vision is, we'll bring it to life.
CUSTOM WEB APP DEVELOPMENT
We mold our code to your vision, developing web applications that resonate with your brand and speak directly to your audience.
PROGRESSIVE WEB APPS (PWAS)
Experience web convenience in an app-like form. Our PWAs redefine digital interaction, elevating your operation's efficiency and impact.
E-COMMERCE WEB DEVELOPMENT
We design user-friendly e-commerce portals for seamless product navigation and checkout. A comprehensive virtual storefront from browsing to purchase.
ENTERPRISE WEB SOLUTIONS
We develop web apps tailored to your enterprise's operations. Reliable solutions for today, tomorrow, and the long haul.
Our
Process
Our process is a blend of expertise, collaboration, and innovation, tailored to ensure every automation solution seamlessly fits your business needs. Kick Off

Your Project.

Your end goal with an enterprise website should be to stand out from the crowd – not conform to the masses. Partnering with Imaginovation gives you that edge with the industry's finest designers and developers.
01
FAST, RESPONSIVE COMMUNICATION
Good communication is essential in any partnership. You can always contact our team with any questions, ideas, or concerns and we'll get back to you with meaningful answers.
02
DEDICATED DESIGNERS & DEVELOPERS
You aren't just another number in a spreadsheet when you work with Imaginovation. You work with professionals who are dedicated specifically to your project.
03
AGILE APPROACHES FROM A TO Z
Our team closely follows the proven Agile methodology. We have created our own Agile project management program to keep everyone organized and on-task to meet all deadlines.
04
TRANSPARENT, COLLABORATIVE PROCESSES
We want our clients to feel they are in the driver's seat at all times – we're your time-tested vehicle with built-in GPS guiding you to your destination.
Our Thinking in
Action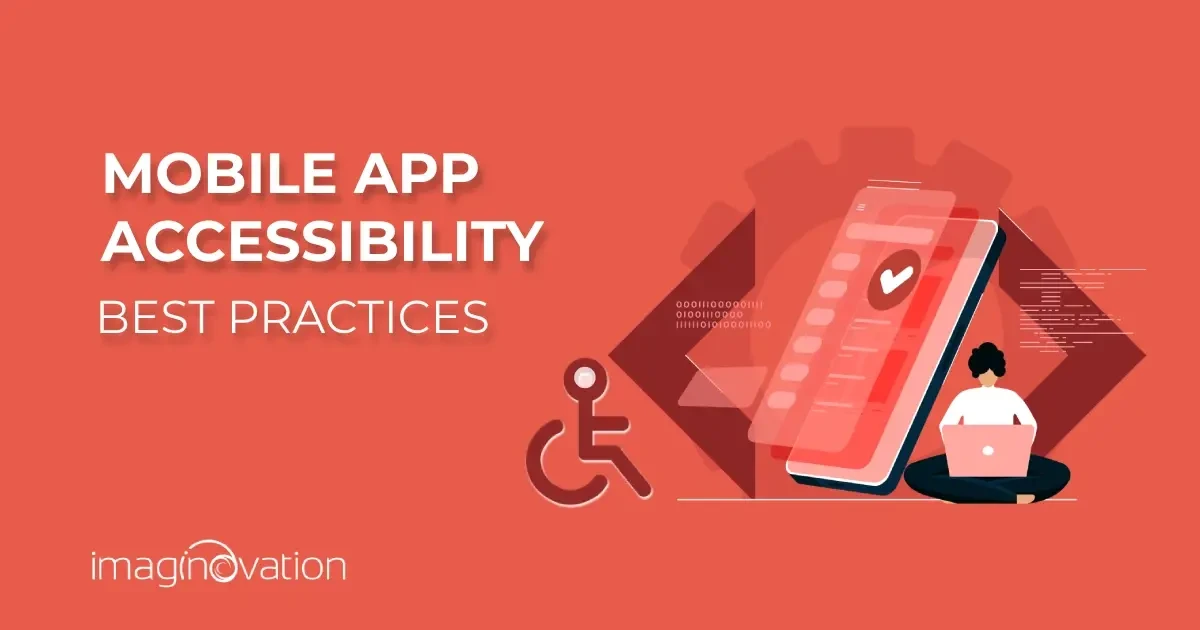 Dec 1 2023
Getting Started with Mobile App Accessibility: Best Practices & Checklist
Mobile apps are designed to make people's lives simpler. But when your mobile app has accessibility issues, it can have an adverse impact on…
Read more >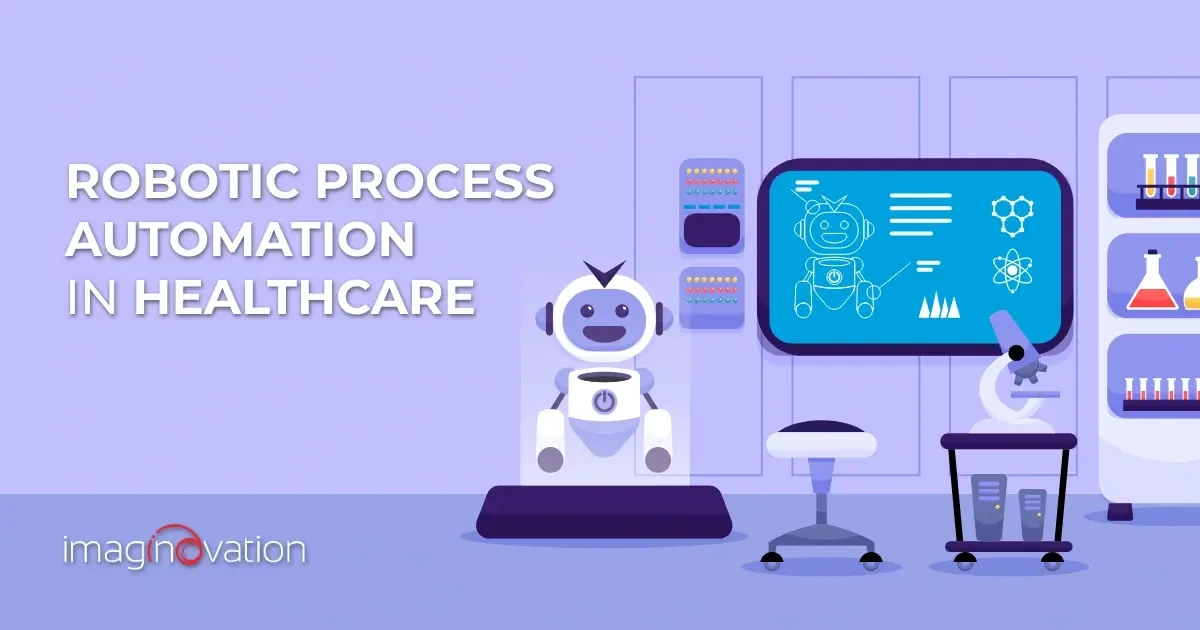 Nov 28 2023
Robotic Process Automation in Healthcare: Benefits, Challenges, and Use Cases
Today's healthcare landscape is ridden with redundant processes. Plus, there are high operating costs, high patient volumes, and healthcare…
Read more >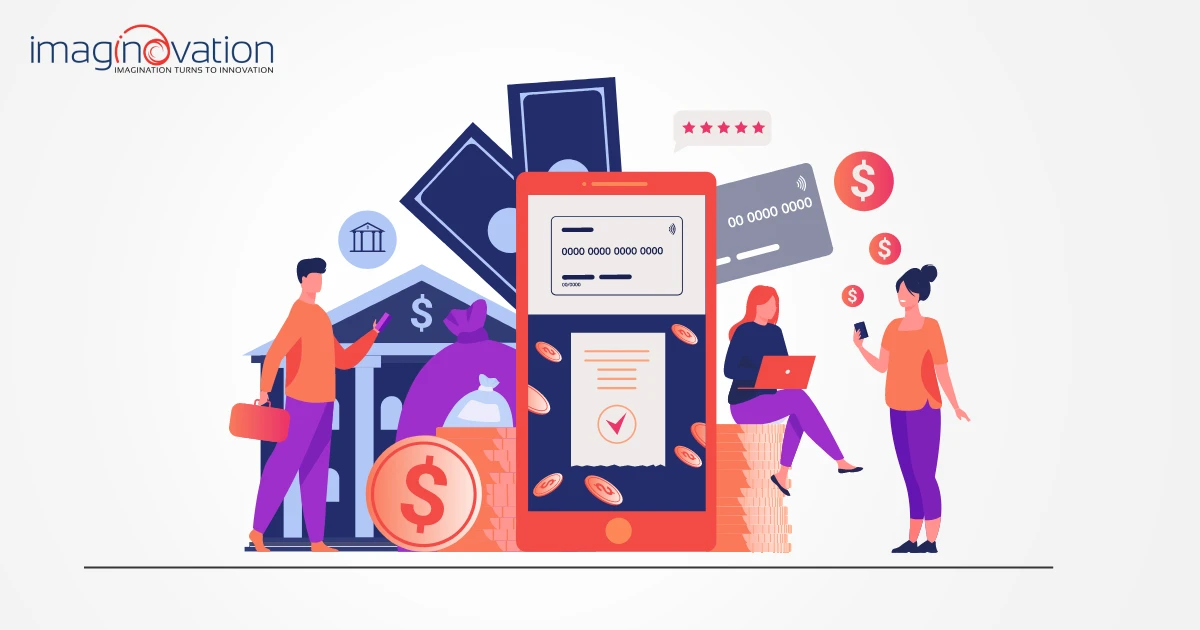 Nov 25 2023
Fintech App Development: A Step-by-Step Guide for 2024
Fintech (financial technology) is one of the hottest technology sectors these days.  From online shopping to mobile bank transactions…
Read more >
View All Posts
Frequently Asked
Questions
How long will it take to build and launch my web application?
How do I receive an accurate cost and timeframe for my web app project?
Can we connect our existing web systems/tools/websites/CRM to newly built apps?
Can you deliver my project quicker if needed?
Do you have a question that isn't listed here?