Motivation is the key to success. In today's competitive environment, businesses often overlook their employees. But, with workplace gamification techniques, employers can motivate their employees and improve their overall productivity.
Business owners read and listen a lot about what can be done to engage more customers and improve customer satisfaction graphs. But it is equally important to oversee employees and boost their performance with diverse activities. But how?
There are many ways organizations can motivate their employees. One of the most popular ways is 'workplace gamification.' Imagine an organization where employees work the same 9 to 5 shift every day, everything is in routine, but no fun. Sounds pretty demotivating, right?
Well, your organization might have a supportive team and helpful mentors, but gamification can do miracles.
What is Gamification?
Gamification in the workplace is nothing but turning work into games so that it becomes more fun to work. It includes designing games with corporate goals and strategies embedded in them.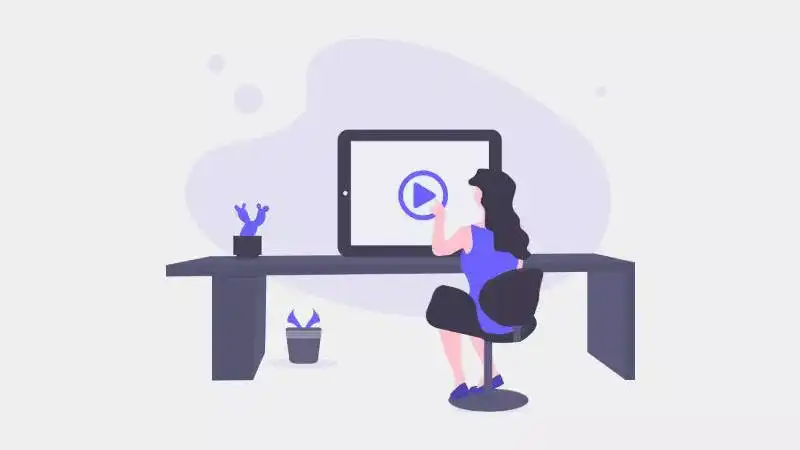 Today, gamification performance management has become a trending term. According to the survey done by TalentLMS, 89% of employees state that gamification makes them feel more productive and happy at work.
Another report stated that 69% of employees plan to stay with the existing company for more than three years if they use gamified activities. These statistics prove how gamification can engage and retain employees.
But how to implement gamification at the workplace?
You can start by designing custom mobile games and apps that can generate a sense of competition among employees.
Generally, these gamification apps have different elements, such as rewards, acknowledgment, scoring, and gratification. You can design customized game-based targets that offer excellent rewards to the best-performing employees.
How Workplace Gamification Helps Organizations Improve their Business?
Gamification can transform monotonous work schedules and mundane corporate life into something exciting.
According to the report published by Forbes, 53% of American employees are unhappy at work. Employees must be physically and mentally involved in the work to increase productivity. A happy mind is always productive.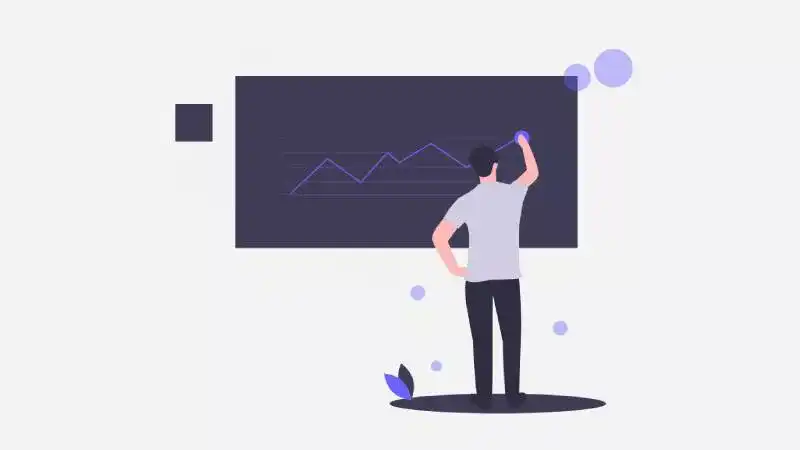 This is where gamification comes into the picture. Workplace gamification can not only improve the work culture but also enhance your business. Let's take a look at how.
1. Improved Employee Engagement
A simple thought of working in an environment where your ideas are valued, hard work is appreciated the time to time can go miles in keeping employees engaged and motivated.
Adding some fun into any kind of task is automatically going to be stimulating. As per natural human psychology, appreciation adds up to better engagement.
As an employer or business owner, you can take insights from the HR department and develop custom games to improve engagement in employees.
2. Happy and Productive Staff
Shawn Achor, author of The Happiness advantage and corporate motivational speakers talks about how shifts in company habits can improve happiness and our business outcomes in his video:
Many employees suffer from stress due to crucial deadlines and work pressure. This work-related stress can sometimes lead to depression.
Remember the time you nailed that quiz competition in high school? Or that soccer match you won? Anything you participated in and performed well surely made you super happy, didn't it?
Being happy helps you relax and detox. A competitive environment that praises good work can lead to a happy workplace and ultimately improve overall staff productivity.
3. Motivation is All We Need
Motivated employees work better and are always ready to invest more time and effort into your business. When work efficiency is improved, it can have a positive impact on your business.
Gamification performance management is one of the most effective ways to motivate employees for better performance by rewarding them. Even having a name in the 'Best Employees of the Month' list can motivate the employee. Research says that engaged and motivated employees are loyal and tend to work in the organization for a longer period.
4. Efficient Training and Development
Companies spend thousands of dollars every year on employee training and development. Training is an essential part of the business process. Be it training new joiners or helping old employees update their skills, training, and development has to be an ongoing process.
The training and development phase can be challenging for some employees. Therefore, businesses need to make sure that all the employees are on the same page and are getting trained properly.
Gamification can hugely benefit employers in this aspect. Employers can introduce different games and competitions that involve training material to help employees understand things better. You can conduct competitions or quizzes depending on the training material and have a reward system to gratify best-performing employees.
5. Enhanced Teamwork and Collaboration
Gamification can enable employees to work together and form a team spirit. There can be gamification of work that requires employees to team up and complete different tasks by allocating parts of work. This can generate a sense of teamwork and collaboration.
An organization where employees work together with excellent team spirit can achieve all the targets with ease.
Real-Life Examples of How Gamification Improves Employee Productivity
So, now you know that gamification can improve productivity in employees, it's time to check out some real-life examples.
1. McDonald's and Nintendo
From kids to the elderly, everyone knows McDonald's. This food giant encountered an issue in Japan. All the 3800 McDonald's stores in Japan were facing challenges in the training and development of new joiners.
Nintendo, a Japanese video game company, came to the rescue, and both the companies produced a gamified training solution. McDonald's collaborated with Nintendo and offered 2 Nintendo stations for each of their 3800 stores in Japan. These games were customized to train the representatives on how to flip burgers, what should be the right temperature of fries, and much more.
These games helped McDonald's employees learn some critical lessons in a fun and comfortable environment. On the other hand, it helped McDonald's save their valuable time and resources spent on training sessions.
2. Liveops
Liveops is a cloud call center company headquartered in Scottsdale, Arizona, United States. The company introduced a new gamified system where employees could earn points based on different metrics such as – the speed of completing customer service calls, the total number of calls handled, and the level of customer satisfaction.
Liveops noticed a whopping 80% adoption rate in the first week and a significant improvement in employee work performance.
3. Zappos
The e-commerce industry is not far behind in implementing workplace gamification. Zappos, an online shoe and clothing retailer, implemented gamification to create a friendly atmosphere at its corporate headquarters.
When an employee logs onto the corporate intranet, he or she is shown the face of someone at the company. If the employees are not able to recognize and identify the person, they are encouraged to email the person and meet them. The system helped employees in creating connections and building bonds with colleagues.
4. SAP
SAP is an enterprise software development company. Almost all industry leaders and large-scale companies use SAP's ERP software.
Sometimes, companies find deploying SAP software extremely difficult and time-consuming. To solve this problem, the European giant built an online community where one customer can help another customer.
To encourage all customers to contribute their knowledge and help other customers, SAP created a dashboard where members with the most helpful answers get rewards. Gamification helped SAP improve customer participation and save their time and resources spent on support.
5. Google
Well, Google doesn't need any introduction. This tech giant is one of the early adopters of gamification.
Google offers its in-house currency called "gooble" to the best-performing employees. The employees can spend their gooble currency on server time – often a scarce resource at Google. Now that's unique!
Google doesn't just use gamification for employee engagement but also uses it in the recruitment process. The company also conducts Google Code Jam competitions to attract fresh and new talent, and winners can win prizes of up to $50,000. Google then offers interview calls to the best-performing candidates.
6. Domino's
Domino's Pizza uses gamification to attract new talents. The game allows users to create and name personalized pizza ideas. The company then markets these ideas, and with every single sale, the user gets monetary rewards.
The gamification not only helps the company improve its reputation, but also showcases how Domino's experiments with tastes and toppings.
Top Gamification Apps
Now that we have seen enough examples of how some popular brands are using gamification, it's time to see some of the best gamification apps out there. You can always take inspiration from these apps and develop your custom gamification apps for your organization.
1. Todoist
Any working professional can use this simple app. All you have to do is add tasks to the list. Once the task is completed, the user gets karma points. The app gives negative karma points for each pending task.
2. Orglynx
This app especially helps the HR teams in new hiring and onboarding processes. The new employees get different challenges and can track their points in the app. It helps the employers as well as new joiners to track the progress.
There are numerous apps and online platforms that can be used for gamification.
Implement Workplace Gamification with Imaginovation
If you are looking to implement custom workplace gamification, get in touch with us. We are an award-winning team of web and mobile app developers. Right from the design to development, our team can help you implement gamification and help improve your business.