Digital Transformation
Process Automation
Elevating efficiency through innovative process automation solutions.
Process Automation
Services.
Unleash the potential of smart processes. Through custom automation strategies, we revamp and refine your business operations, ensuring each process runs like a well-oiled machine, driving efficiency and excellence at every step.
ROBOTIC PROCESS AUTOMATION (RPA)
Utilize software robots to emulate and execute repetitive tasks, boosting efficiency and accuracy. Streamline mundane processes, freeing up human resources for more value-driven tasks.
BPM IMPLEMENTATION
Adopt Business Process Management (BPM) strategies to optimize and manage company workflows. Enhance business agility and responsiveness through structured process improvements.
DOCUMENT AUTOMATION
Simplify document-related tasks with automated generation, sorting, and storage solutions. Minimize manual interventions, ensuring consistent, error-free documentation.
AI-POWERED AUTOMATION
Integrate artificial intelligence to enhance decision-making and predictive capabilities in automation. Unlock next-level efficiencies with systems that learn and adapt over time.
Our
Process
Our process is a blend of expertise, collaboration, and innovation, tailored to ensure every automation solution seamlessly fits your business needs. Kick Off

Your Project.

Your end goal with an enterprise website should be to stand out from the crowd – not conform to the masses. Partnering with Imaginovation gives you that edge with the industry's finest designers and developers.
01
FAST, RESPONSIVE COMMUNICATION
Good communication is essential in any partnership. You can always contact our team with any questions, ideas, or concerns and we'll get back to you with meaningful answers.
02
DEDICATED DESIGNERS & DEVELOPERS
You aren't just another number in a spreadsheet when you work with Imaginovation. You work with professionals who are dedicated specifically to your project.
03
AGILE APPROACHES FROM A TO Z
Our team closely follows the proven Agile methodology. We have created our own Agile project management program to keep everyone organized and on-task to meet all deadlines.
04
TRANSPARENT, COLLABORATIVE PROCESSES
We want our clients to feel they are in the driver's seat at all times – we're your time-tested vehicle with built-in GPS guiding you to your destination.
Our Thinking in
Action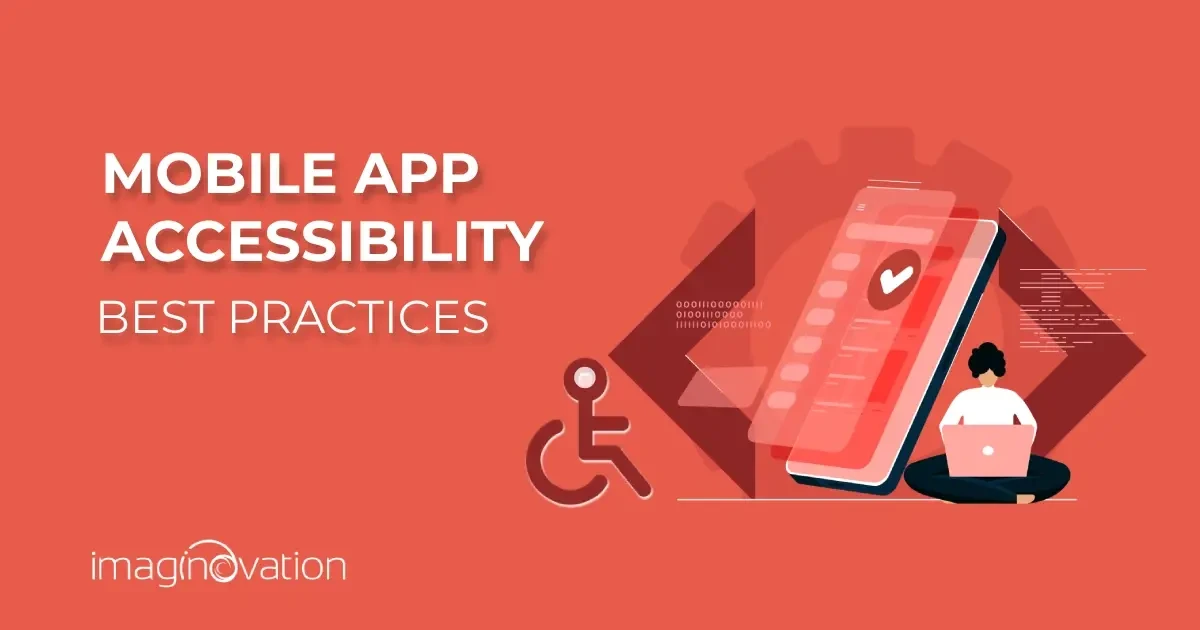 Dec 1 2023
Getting Started with Mobile App Accessibility: Best Practices & Checklist
Mobile apps are designed to make people's lives simpler. But when your mobile app has accessibility issues, it can have an adverse impact on…
Read more >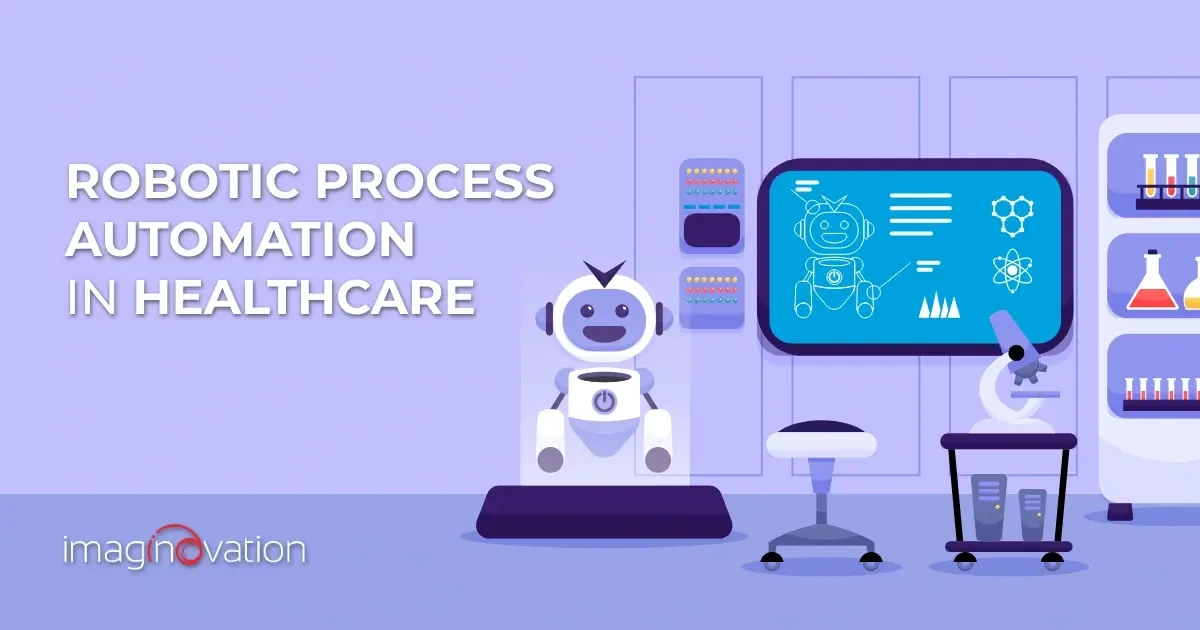 Nov 28 2023
Robotic Process Automation in Healthcare: Benefits, Challenges, and Use Cases
Today's healthcare landscape is ridden with redundant processes. Plus, there are high operating costs, high patient volumes, and healthcare…
Read more >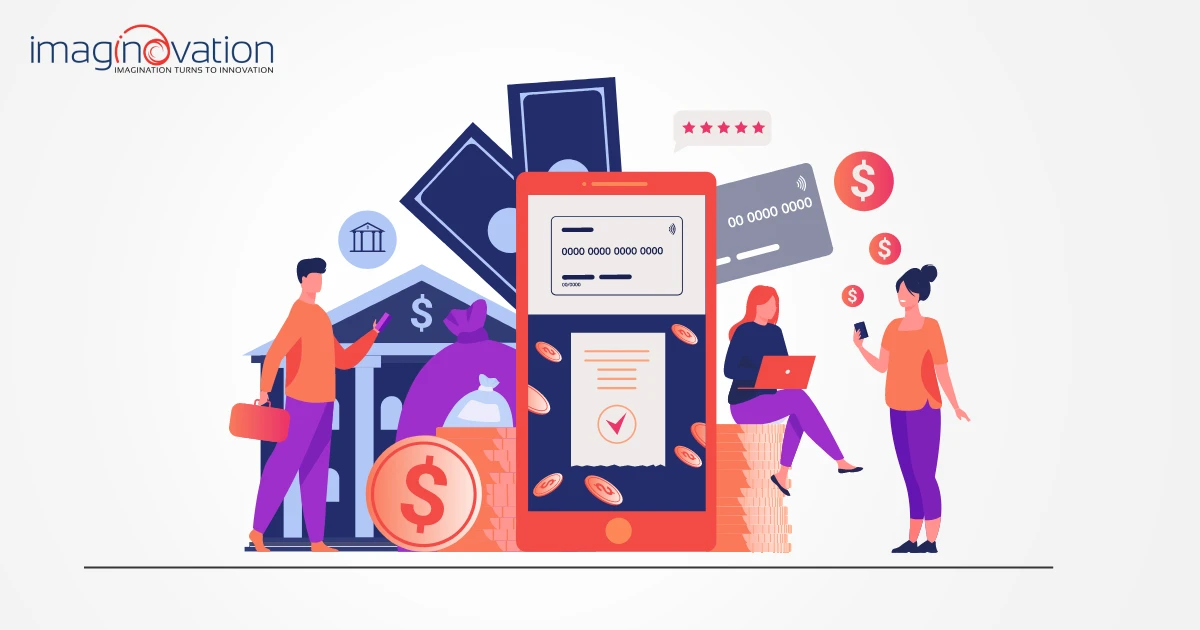 Nov 25 2023
Fintech App Development: A Step-by-Step Guide for 2024
Fintech (financial technology) is one of the hottest technology sectors these days.  From online shopping to mobile bank transactions…
Read more >
View All Posts
Frequently Asked
Questions
How does Process Automation differ from Workflow Automation?
What kind of processes can be automated using your services?
How long does it take to see tangible results from the automation?
Can your team work alongside our existing IT department for the automation initiative?
How do you handle data security during the automation of processes?
Our business uses legacy systems. Can they be integrated into the new automated processes?
Are the automated processes scalable to accommodate future growth?
What kind of post-implementation support do you provide?
Are there industries or sectors that can benefit more from process automation?
How is the pricing structured for your Process Automation Services?