In the dynamic world of technology, Chief Technology Officers (CTOs) stand at the helm, steering organizations towards innovation and success. The unique vantage point of the CTO allows for transformative strategic goals that drive results and have an expansive impact.
In this post, we delve into the 10 pivotal goals for CTOs in 2024. More than traditional roles, these encompass tech advancements and cultural shifts. Aligning with these goals, CTOs can bolster their organizations, facilitating revenue growth and innovation, and cultivating a future-proof digital ecosystem.
So, let's embark on the journey to unveil the defining goals for CTOs in 2024, the keys to shaping the future of their organizations.
Top Ten CTO Goals for 2024
The time is critical for CTOs to set new goals for 2024 and jump-start the year to make pivotal contributions. If you're a CTO, here are the goals that will set you for success:
1. Cultivating a Robust Technical Vision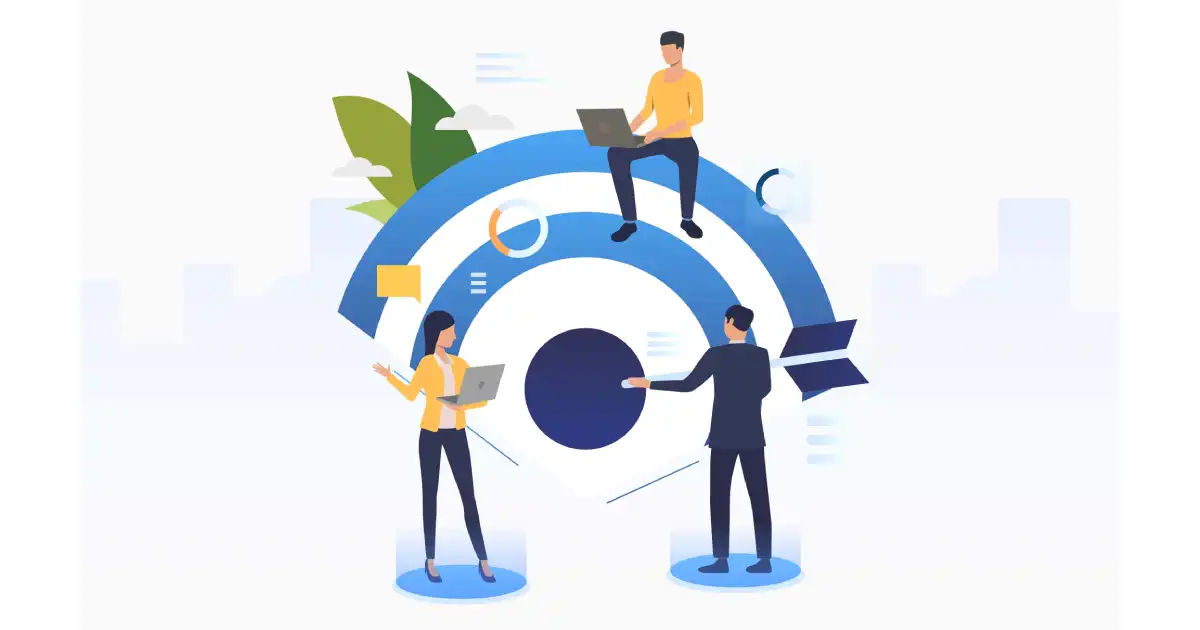 Integral to their role, CTOs collaborate with CEOs and other executives to architect a solid technical strategy.
Participation in goal-setting, ideation, discussions, and risk assessment with executive members is crucial. Furthermore, it's essential that the technical strategy dovetails seamlessly with the overarching business objectives.
Luis Weir, Director of Technology at Oracle, underlines the importance of vision and strategy as the CTO's primary focus. He emphasizes the role of executives in aiding flagship customers in delineating their modern strategies, especially around APIs and microservices.
He adds a valuable insight - the spotlight should remain on how technology can address business challenges and bring tangible value. He cautions against the distraction of tools, advocating for a helicopter view approach.
This approach keeps the focus centered on business needs, future direction, and how technology can catalyze the achievement of these goals.
With the rapid pace of technological evolution, staying current is key.
Strategies to Cultivate a Robust Technical Vision:
Craft a vision that resonates with contemporary trends and transcends the buzz
Develop a profound understanding of the business, participating actively in revenue-driving initiatives
Comprehend how businesses can integrate into the digital economy
Assist in mapping a tangible path for the business, becoming more customer-centric and omnichannel-enabled.
2. Championing the Company's Digital Business Strategies
Digital transformation continues to be a dominant force in 2024 and beyond. Its exponential growth, especially amidst the global pandemic, is profound. According to IDC, expenditures on digital transformation are predicted to reach a staggering $3.4 trillion by 2026.
Indeed, from 2017-2024, digital transformation spending is projected to sustain a robust growth trajectory, boasting a five-year compound annual growth rate of 16.7 percent.
Your digital transformation journey will pivot increasingly around innovative tools such as artificial intelligence, workflow optimization utilities, and robotic process automation. Central to this strategy, CTOs are positioned to spearhead digital initiatives, fostering a unified vision across the organization.
CTOs are poised to embrace an amplified role as digital business champions. This involves leveraging groundbreaking technologies to metamorphose the organization's business model, products, and services. Staying attuned to the latest technology trends and discerning potential applications within your organization is crucial.
Strategies to Champion Digital Business Initiatives:
Collaborate with CIOs to construct a roadmap for novel business models and capabilities
Promote digital collaboration and prepare the infrastructure for e-commerce readiness
Infuse strategic thinking into the company, encompassing R&D, enterprise architecture, and innovation management
Work closely with business functions to comprehend potential customers and market requirements, translating these insights into digital products and services.
3. Upholding Fluid Technology Operations
CTOs often serve as pivotal business catalysts, ensuring technology functions seamlessly and efficiently.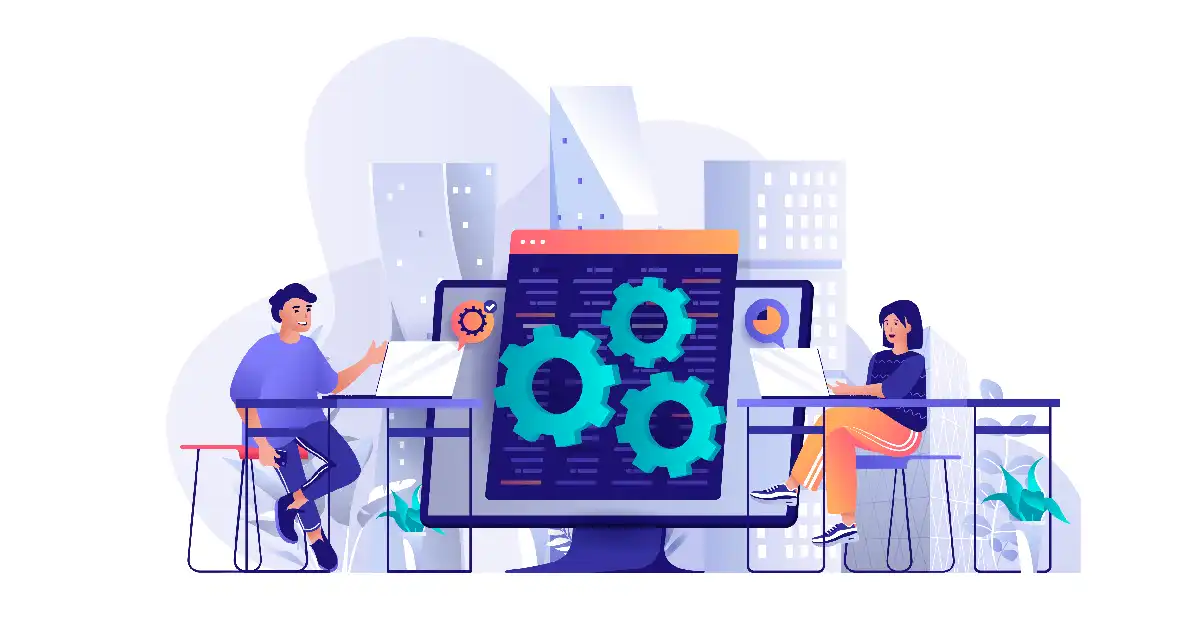 In sectors such as telecommunications, healthcare, and aerospace, CTOs frequently form the backbone of the business model, guaranteeing a highly responsive and adaptive business landscape.
CTOs command the helm of operational technology and guide the team of product engineers. Their focus is sharpened on refining technology to bolster business model and operations. Moreover, they steer the course of R&D, innovation labs, and their product engineering team.
What can you do to achieve the goal?
Collaborate with product and engineering teams in the development of innovative products Make judicious decisions on technology investments
Actively engage in piloting and establishing digital business platforms
Ensure comprehensive risk assessments are conducted when incorporating new information and operational technology into the organization.
4. Offering Leadership to Innovation Managers and Other Experts
With the ceaseless and rapid pace of technological advancements, maintaining a competitive edge becomes crucial. At the heart of this challenge lie CTOs, providing the necessary technology leadership.
CTOs take on the essential role of technology visionaries and change catalysts within IT. They guide innovation managers, enterprise architects, technology specialists, and other professionals, instilling a shared vision and strategic direction.
At their essence, they architect a technology vision and strategy that enables the company to flourish, establishing a substantial competitive advantage.
What can you do to achieve the goal?
Act as the hub for technological innovation within IT
Manage a team of software engineers adhering to a DevOps-oriented and agile approach
Modernize infrastructure, utilizing technologies such as edge computing, hybrid multi-cloud, automation, and more.
5. Support as Chief Operating Officer of IT
In sizable organizations with substantial IT personnel, CTOs often oversee the daily operations of IT.
How does this help?
This division of responsibilities allows CIOs to concentrate on more strategic-level undertakings across the business. Concurrently, CTOs can assist as the chief operating officer of IT, focusing on the delivery aspect of IT services.
Additionally, they contribute to IT purchasing and procurement decisions for technologies and services.
What can you do to achieve the goal?
Maintain IT operations through IT service management, shared IT services, vendor management, and more.
Ensure that both internal and external systems are performing efficiently.
Engage in the procurement of technology centered around modernization, optimization, and consolidation.
6. Shaping Customer Experiences
In the ever-evolving business landscape, the role of CTOs has extended to crafting personalized customer experiences, a responsibility traditionally assigned to marketing or product development teams.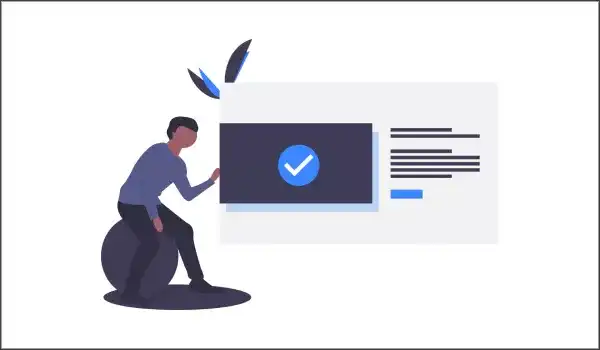 When CTOs help make business plans, they ensure that customers get tangible value out of a product or service.
CTOs understand that for their companies to remain relevant and profitable, customers should be their priority, and it is critical to translate the customer's voice into valuable experiences.
Let's look at a good example.
Carlos Morgado, the ex-CTO of food delivery app Just Eat explains true personalization relies on learning about the customer, absorbing their habits, and anticipating their needs.
At Just Eat, the team uses data to take the pain out of choosing and purchasing takeaway meals by allowing customers to repeat previous purchases and storing payment card details for rapid transactions.
Morgado adds that the vision for a good customer experience is about delivering the customer's desired service. The creation of a frictionless customer experience through smartphone apps can help the meal ordering process.
It can help to make processes faster and more convenient. In short, kind of success relies on strong technology-focused leadership—something the CTO is uniquely positioned to provide.
What can CTOs do?
They can diagnose the root cause of issues and create unique value propositions around their customers.
The understanding helps get close enough to your customers to deliver brilliant experiences that require access to great technology—typically, the CTO can help provide.
What can you do to achieve the goal?
Use data analytics to deliver deeper personalization
Leverage tech trends such as omnichannel, machine learning, and AI to share Customer Experiences and reduce costs and deliver excellence in customer service
7. Focus on Bringing Agility to Infrastructure
CTOs play the role of the modern infrastructure manager.
According to Gartner, the CTO has overall responsibility for managing the physical and personnel technology infrastructure, including deployment, integration, systems management, and technical operations personnel development.
Some executives consider cloud-based solutions as a part of the infrastructure toolkit to leverage the benefits to deliver a competitive advantage for the organization. The key is to have a proper understanding of tools and people.
The awareness will help to manage the infrastructure services efficiently. CTOs can help with analyzing cloud-based solutions to bring greater agility to the overall infrastructure. The insights will help to respond to business demands more rapidly.
Moreover, top-class CTOs move beyond infrastructure management. They prefer to work on driving technology innovation to meet the business demands for digital transformation.
What can you do to achieve the goal?
Be responsible for the design, implementation, and maintenance of IT infrastructure elements
Proactively work on measures to bring in more agile processes
Work on streamlining employee operations and creating work efficiencies
8. Focus on Increased Collaboration
The best CTOs work on developing cross-department collaboration. It is a strategic decision that can be the key to success in a fast-moving business environment.
It's the strength of highly collaborative relationships that can deliver the most significant value.
Collaboration with other teams can help to align strategies with the business vision. To bring the vision to reality, the CTOs need to blend the best of two worlds: technical skills and business acumen.
What can you do to achieve the goal?
Shift to a collaborative role facilitates the company's DX agenda and strategy
Work on building trust in the organization, which in turn can support innovative initiatives
9. Optimize Technological Spending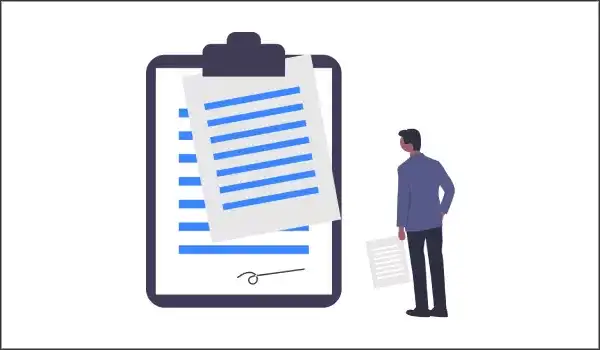 CTOs must have a great blend of technical skills and business acumen. Plus, to succeed in the modern business landscape, it will help to work on money management.
When leading a startup or newer company, it can help to guide through typical financial constraints. It is crucial to know how to manage budgets. According to Gartner, worldwide IT spending is projected to reach $4.5 trillion in 2024.
It would help the executives to understand how to optimize investments in new technology. The potential is a lost opportunity if there is a maxed-out or mismanaged budget.
CTOs need to remain alert on finding practical ways to slash spending. When the executives stay involved in keeping costs down, it can give them more freedom to invest in new technologies at the right time.
What can you do to achieve the goal?
Focus on money management skills
Work on managing budgets and understanding the potential of investing in new technology
10. Focus on Product Governance
Product governance can enable organizations to boost their design, distribution, and review of their product strategies.
What can CTOs do?
The CTOs can ensure that they set some real practical improvements on day-to-day operations. They can help to achieve product success and compliance with a robust product governance framework.
What can you do to achieve the goal?
Ensure consistency of governance across product portfolios
Embed governance as a part of the organizational culture to ensure that controls and processes are robust and are designed to deliver the best outcomes for customers
Parting Words
The business landscape has fundamentally shifted. Success in 2024 and beyond will depend on how CTOs harness disruption and bring in meaningful change.
To shape resilient and adaptive future workspaces, CTOs are responsible for transforming and differentiating their business.
Paul Daugherty, group chief executive — Technology and chief technology officer at Accenture, aptly highlights that the global pandemic pushed a giant to fast-forward button to the future. He adds how many organizations have stepped up to use technology in extraordinary ways to keep their businesses running.
Shaping the future will require businesses to become masters of change with three key imperatives:
Technology Leadership
Building new realities using radically different mindsets and models
Embracing broader responsibility as global citizens
As CTOs, it is critical to set tangible goals to drive the business forward with innovative-and-transformational initiatives.
Reward Your Organization as You Set Concrete Goals with Imaginovation
The process of goal setting can be challenging. However, it is exciting to set goals, achieve them, and create wins proactively.
If you need to transform your business by exploring new ideas and setting new goals, talk to us. We are an award-winning web and mobile app development company that helps businesses turn their ideas into incredible digital experiences.