As a small business owner, stepping up to use new technology can make a real difference. It's about seeing technology not as an expense, but as a smart investment.
In today's fast-paced, competitive markets, small and medium-sized businesses (SMEs) are using technology to keep up and stand out.
From automating repetitive tasks with robots to using cloud storage instead of old-school servers, SMEs are becoming tech-savvy.
Keen to learn more? Let's delve into why it's important for SMEs to get on board with these technologies, and which ones are crucial for your business to succeed. Onwards to the future!
Why Do SMEs Need to Adopt Emerging Technologies?
World Bank estimates say World Bank says SMEs represent 90% of global businesses and more than 50% of employment. With every passing year, these numbers are increasing.
Not wanting to lag, SMEs continuously look for ways to maximize their profits without compromising quality, cost, or efficiency.
If you are unaware of the many lucrative benefits of tech adoption, SMEs should adopt the emerging tech.
1. Boost Agility and Adaptability
McKinsey's research shows that agile organizations have a 70 percent chance of being in the top quartile of organizational health.
What is agility? Businesses can adapt quickly. It indicates a business's ability to recognize and maximize opportunities. Because SMEs lack the resources that many larger enterprises have, agility is a defining factor that ensures they keep pace with changing technologies, even helping them stay ahead of the competition.
For example, Artificial Intelligence (AI) technologies are great at fulfilling timely customer deliveries irrespective of the circumstances.  
2. Contribute to The Business Growth
IT can serve as one of the most significant growth drivers for business revenue and operations. Many new tech tools are great at helping the organization reach a broader target audience and explore further business opportunities.
3. Bring Greater Efficiency
IT-enabled processes reduce the time, effort, and expense of performing tasks manually. Moreover, error elimination, task precision, and streamlined processes increase efficiency. 
4. Make Informed Decisions
Many modern technologies, such as big data and ML can help you get insights into important business trends and forecasts. Once you get the right insights, you can streamline your spending in the right direction. For example, such tech can predict machine failures in the manufacturing sector.
5. Reduce Operating Costs
You can significantly bring down your business's operational and marketing expenses when you invest in technology. For example, digital marketing is done at a fraction of the cost. In addition, the cloud removes the need for physical servers and their maintenance costs.
6. Compete Globally
We are in an era when companies worldwide are leveraging technology to stay ahead. Businesses in the USA, UK, Europe, China, and elsewhere use modern technological advancements in almost every sector to boost their efficiency and optimize performance.
SMEs cannot afford to stay behind this competition. Adopting advanced technologies is the only way to do it.
7 Emerging Technologies SMEs Can Leverage for Business Success
There are many brilliant tech tools for entrepreneurs and small businesses to leverage and unlock a competitive edge in today's changing business landscape. They are:
1. Cloud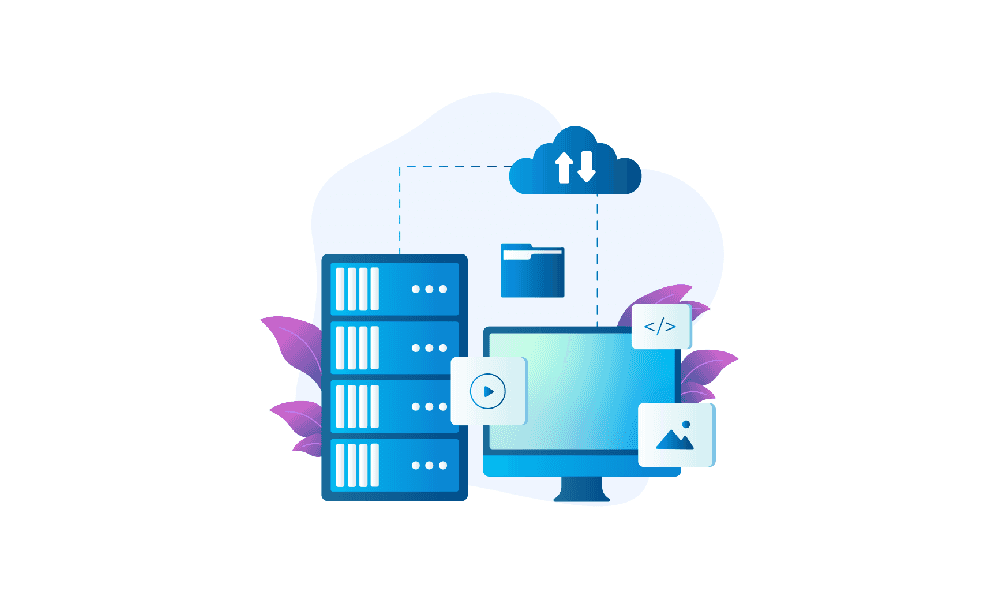 Cloud technology is no longer a favorite with just large-scale businesses; small and medium-sized companies are increasingly adopting it.
Benefits that are hard to ignore compel entrepreneurs to adopt cloud services and transform their businesses. After all, more and more budding SMEs look to limiting costs, improving data security, flexible storage, zero downtime, resource optimization, and omnipresent resource mapping.
The cloud offers SMEs innovative ways to stay relevant and maximize profit without compromising cost or efficiency.
Another reason why cloud platforms have become a perfect fit for small and medium enterprises is because it allows them to do business computing without needing to invest in hardware infrastructure and trained staff.  
2. Automation
Business process automation is no longer only meant for medium and enterprise-sized businesses. Today, SMEs readily adopt automation solutions to boost efficiency.
One of the core reasons is that automation simplifies all aspects of a business by automatically accomplishing tasks that an employee would otherwise have to do manually.
From capturing business leads to closing sales, serving customers, running marketing campaigns, sending appointment reminders, to checking other routine office tasks off the to-do, the list is endless where automation is helpful.
With automated processes, small business owners invest their time in business growth, cost-cutting, and boosting employee productivity.
3. AI and ML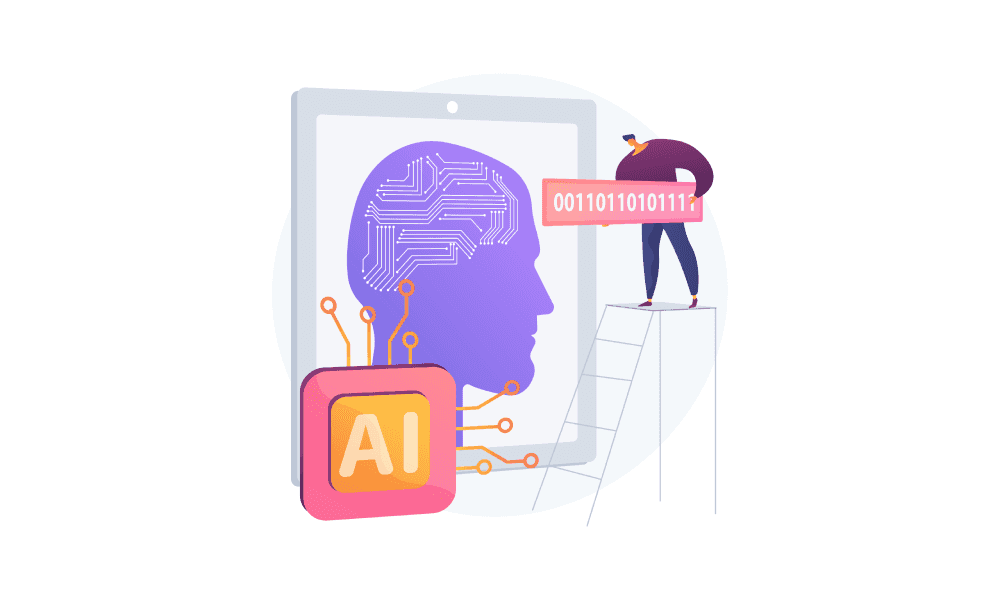 SMEs and startups are now deploying intelligent AI algorithms and data mining tools for extracting and mining massive data to their advantage.
If you are a startup, there are many areas where AI/ML is beneficial.
You can consider introducing intelligent voice recognition systems or chatbots to service customers. This means repetitive customer requests are addressed by the technology, improving employee productivity. Besides, ML algorithms process data quickly and generate insights faster. Therefore, predictive analytics is another area where this tech is helpful.
4. Cybersecurity Tech
Since the onset of the Covid-19 pandemic, there has been a significant increase in global cyber threats. Today, small and medium-sized enterprises (SMEs) are the new cyber-attack target. But unfortunately, cybercrime prevention is generally neglected within this sector.
Remote working is one of the primary reasons for the increase in cyberattacks. Businesses that have not yet taken the necessary precautions have been vulnerable to these assaults.
This is why Cybersecurity strategy has become imperative to keep your business operational. Besides, this is one tech that must constantly evolve to defend against hackers, so upgrading it once isn't enough.
It would help if you considered tech tools for network security, firewalls, anti-virus for applications and computers, data encryption, security monitoring, logging and alerting systems, and system backups.  
Another concern for businesses is the security of customer information, intellectual property, and any other information that's critical for financial gain.
5. Online Payments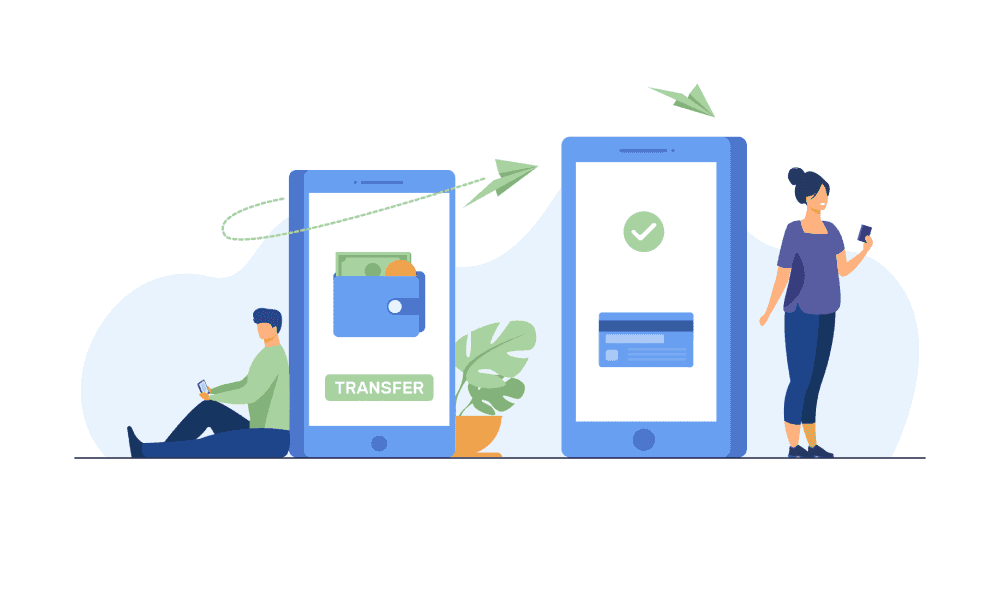 It's common for businesses to send/receive money through the Internet.
If your business only utilizes the old payment gateways, it will soon fall behind the rest of the world. Furthermore, if you haven't yet offered this opportunity to your customers, you are likely to lose many of your valued customers and see a decline in your reputation.
SMEs understand the importance of adopting tech to reduce the administrative burden on their business. Online payment is a necessary part of that.
Check where your business stands in the digital journey. For example, do you still use paper-based payment processes? Or, if you have an electronic payments system but use sub-optimal processes?
Paper-based payments and manual processes add to your administrative costs, causing inconvenience to your customers and suppliers.
By contrast, online payments deliver a considerable uplift to your business's profitability and growth by providing:
A better customer experience (ex. accepting payments from any location via smartphone)
Cost reduction in transactions
Record retention via cloud-hosted data
Competitive advantage by making your business accessible to overseas markets.
6. Virtual Workspaces
A dedicated office is required to legitimize your business, but the costs associated with its rent, purchasing office equipment, paying utility bills, etc., cause a financial burden on startups.
That's a challenge most SMBs face.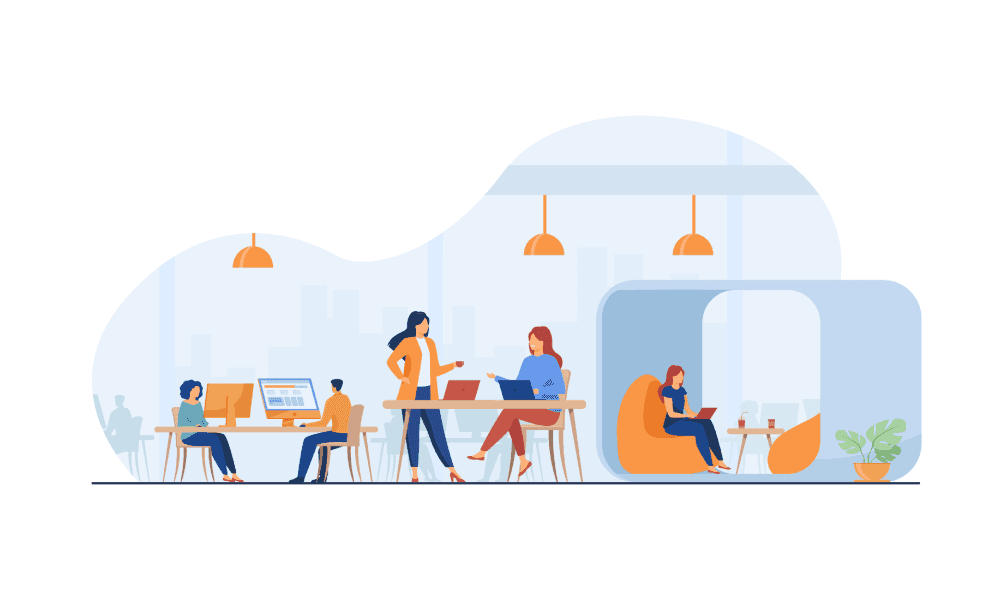 A virtual workspace provides all of the services a traditional brick-and-mortar office space offers at a much-reduced cost. As a result, virtual offices are a perfect option for small businesses looking to establish a corporate image. 
While financial gain is an advantage, it's not the sole reason why virtual workspaces are becoming popular. A virtual office offers a modern solution to businesses ready to create a collaborative workspace with benefits such as remote working, talent mobility, connectivity, and even employee well-being. 
With virtual spaces, you can take the liberty to run your office online as the workforce can operate from different locations. You need to use other applications to conveniently and efficiently coordinate with your teams.
7. Beacons
SMEs find Beacon (a small Bluetooth device) an easy tech to invest in for improving their user experience. 
For those who aren't too familiar with this technology, Beacons are small-sized, Bluetooth-enabled, wireless, proximity devices that a business can attach to its premises. Beacon uses Bluetooth low energy (BLE) signals to track things and people and deliver relevant information when its target is within the range.
Areas where Beacons can do an excellent job for you:
Locate/Track things indoors with precision. In short, Beacon does things indoors, which Google Maps does for the outdoors.
Engage customers by triggering events on their smartphones and other devices. For example, send them info on special offers, deals, targeted campaigns, or shopping suggestions.
Collect reliable data about your customer behavior and retarget them after walking away from the premises.
The opportunities for beacon adoption are beyond just retail. Businesses from sectors such as transportation, logistics, hospitality, education, finance, etc., are all set to benefit from it.
According to the Emergen research of 2020, beacon technology has started showing impressive growth. In 2019, the value of the global beacon tech market size was 2.10 billion USD. By 2027, this value is expected to touch 35.15 billion USD, with a CAGR of 44.1%.  
Embrace Emerging Technologies and Reshape Your Business with Imaginovation
When used efficiently, technology can be your best bet to optimize your available resources, grow, and succeed.
Contact us at Imaginovation, and we will help you understand the right combination of technology for you, and reshape your business!
Whether it's the cloud, AI/ML, digital payments, an innovative mobile app, AR/VR, or any other tech, we will help you invest strategically.
Imaginovation is an award-winning web and mobile app development company with vast experience crafting remarkable digital success stories for diverse companies.
Let's talk.