Digital Transformation
Legacy Modernization
Breathing new life into dated systems, propelling your business into the digital age.
Legacy Modernization
Services.
Step into the future without leaving your past behind. We transform your legacy systems, preserving their core value while introducing modern functionalities. Experience a seamless transition to up-to-date technology, ensuring longevity, agility, and a competitive edge.
LEGACY SOFTWARE MIGRATION
Move from outdated systems to modern solutions, optimizing performance and opening up new capabilities for your business.
API INTEGRATION
Link your applications together. We ensure different software can easily share information, streamlining operations and enhancing user experience.
CLOUD TRANSITIONING
Shift from traditional servers to the cloud. Gain flexibility, reduce costs, and ensure your business can scale effortlessly.
APPLICATION REFACTORING
Revise and improve your application's architecture without changing its external behavior. Enhance performance, maintainability, and scalability for future growth.
UI-UX MODERNIZATION
Update and improve how users interact with your software. We prioritize intuitive design and seamless user journeys.
DATA MODERNIZATION
Upgrade your data handling. We ensure it's structured, accessible, and primed for insightful analytics.
Our
Process
Our process is a blend of expertise, collaboration, and innovation, tailored to ensure every automation solution seamlessly fits your business needs. Kick Off

Your Project.

Your end goal with an enterprise website should be to stand out from the crowd – not conform to the masses. Partnering with Imaginovation gives you that edge with the industry's finest designers and developers.
01
FAST, RESPONSIVE COMMUNICATION
Good communication is essential in any partnership. You can always contact our team with any questions, ideas, or concerns and we'll get back to you with meaningful answers.
02
DEDICATED DESIGNERS & DEVELOPERS
You aren't just another number in a spreadsheet when you work with Imaginovation. You work with professionals who are dedicated specifically to your project.
03
AGILE APPROACHES FROM A TO Z
Our team closely follows the proven Agile methodology. We have created our own Agile project management program to keep everyone organized and on-task to meet all deadlines.
04
TRANSPARENT, COLLABORATIVE PROCESSES
We want our clients to feel they are in the driver's seat at all times – we're your time-tested vehicle with built-in GPS guiding you to your destination.
Our Thinking in
Action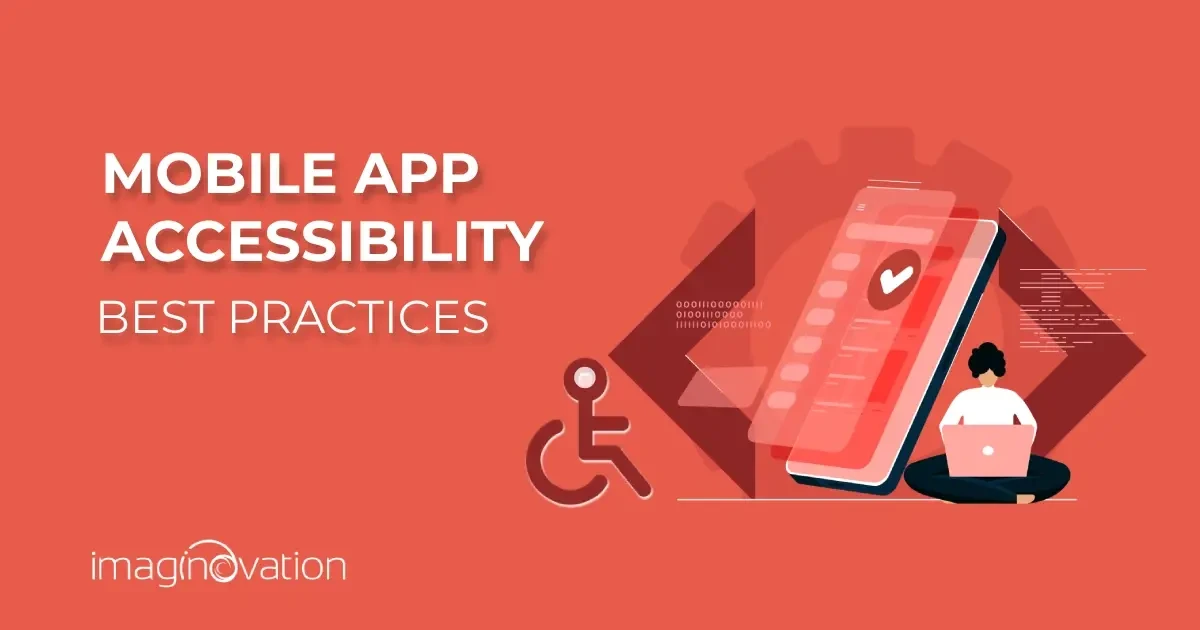 Dec 1 2023
Getting Started with Mobile App Accessibility: Best Practices & Checklist
Mobile apps are designed to make people's lives simpler. But when your mobile app has accessibility issues, it can have an adverse impact on…
Read more >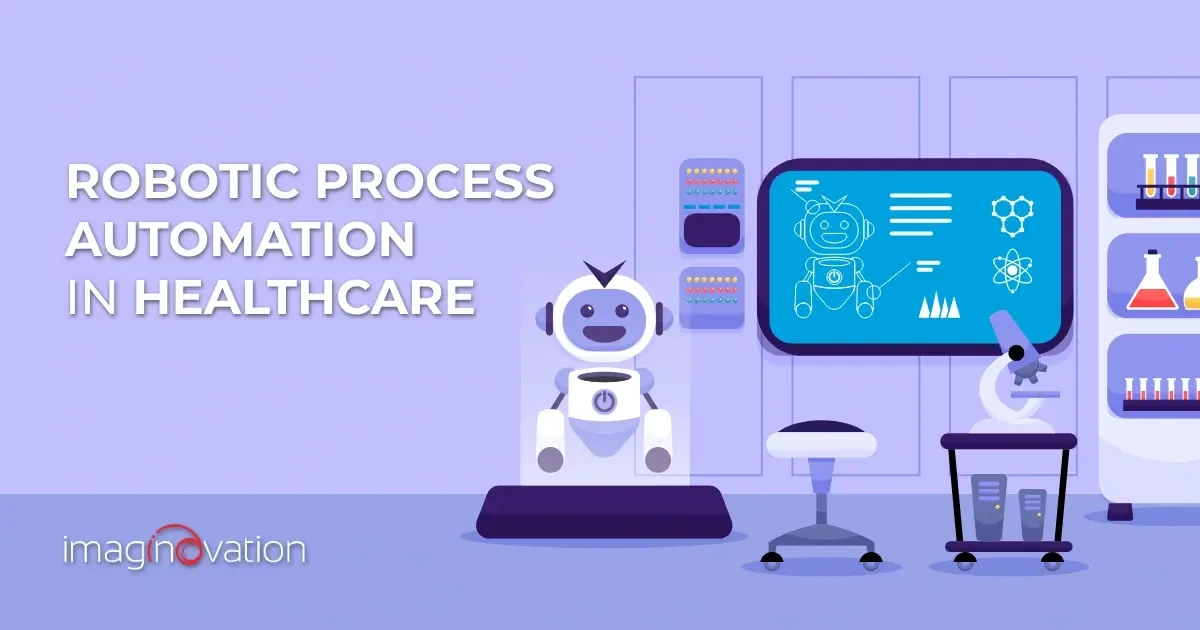 Nov 28 2023
Robotic Process Automation in Healthcare: Benefits, Challenges, and Use Cases
Today's healthcare landscape is ridden with redundant processes. Plus, there are high operating costs, high patient volumes, and healthcare…
Read more >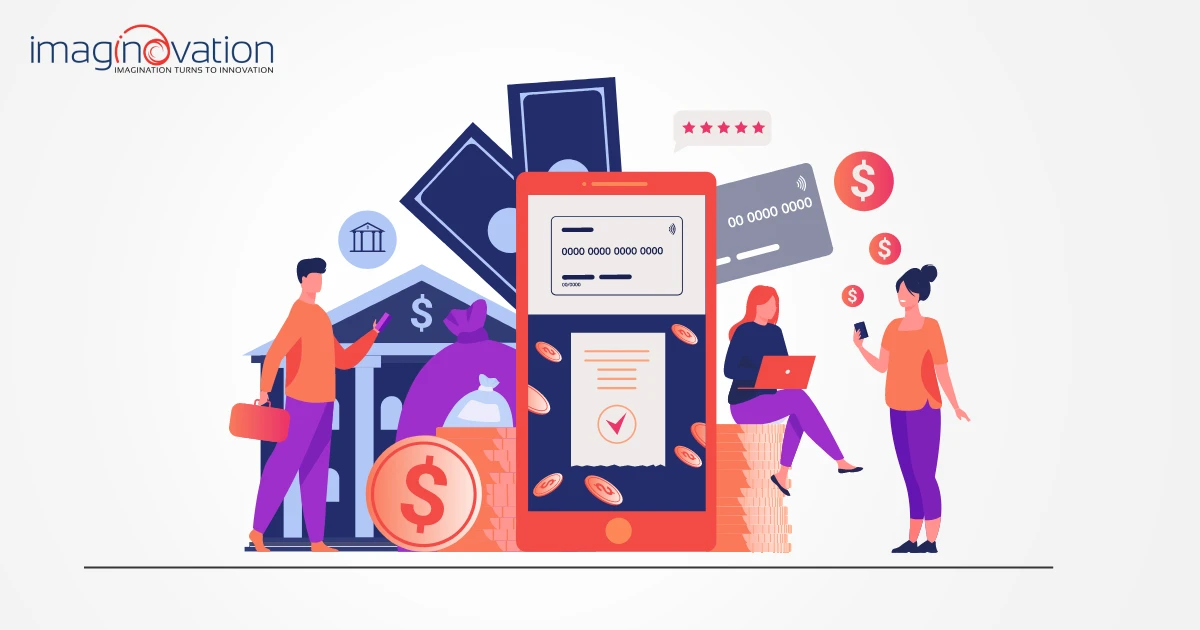 Nov 25 2023
Fintech App Development: A Step-by-Step Guide for 2024
Fintech (financial technology) is one of the hottest technology sectors these days.  From online shopping to mobile bank transactions…
Read more >
View All Posts
Frequently Asked
Questions
How do you ensure minimal disruption to our operations during migration?
What about data loss during migration?
Can you handle custom-built applications and unique legacy systems?
Our legacy system has been in place for decades. Will the migration be more challenging?
Post-migration, will our team receive training on the new system?
How is the pricing structured for your Legacy Migration Services?
What kind of post-migration support do you offer?
How do you ensure the security of our data and intellectual property during migration?